QM-SÜD is a practice-oriented consulting company.
We offer our customers services in the field of quality management, medical technology, auditing, project management and interim management.
Our profound knowledge enables us to help you to find the best possible solutions for your company.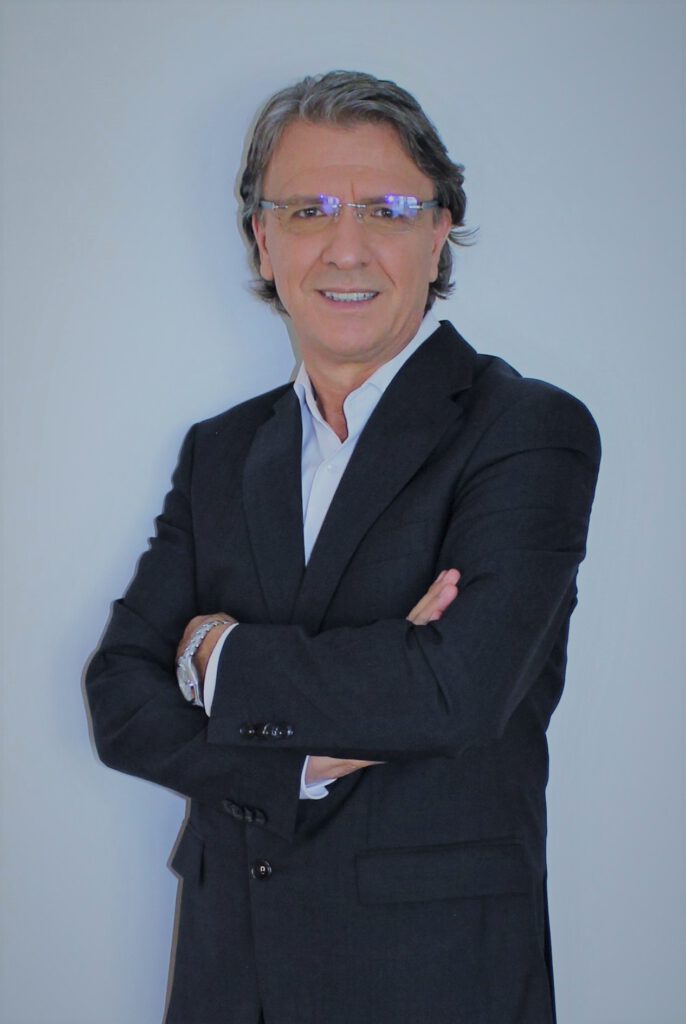 We are convinced this can be only succeed through joint, close, trusting teamwork with the responsible employees on site. Our transparent method of working and open communication create trust in the Team. With this close working we generate an innovative energy that offers ground-breaking solutions for your company and at the same time ensures economic added value.
We fulfil your mission with our work and ensure sustainability by promoting a self-dynamic in your company.
We work closely with our partners – for example certification companies – to convey not only the standard requirements, but also specifications for certification according to ISO standards.
We are a contractual partner of TÜV-SÜD Management service Ltd. and perform certification audits on behalf of TÜV-SÜD.
All this brings measurable benefits for your company. Our aim and expectation is to satisfy you!
Teamwork always finds the best solutions!
Many thanks to all our customers and partners for the trust and cooperation with us!
Your satisfaction is important to us! Therefore, we forward topics that we do not currently offer to our partner.
Do not hesitate and send us an email to info@qm-sued.com with your request.
The specialists will contact you immediately.
Good employees are with their knowledge, skills and motivation the guarantee for a company's success. In many industries the successful selection and development of personnel has become a decisive competitive factor. The struggle for competent and experienced employees is correspondingly fierce.
Contact us and we will clarify how we can support you quickly and precisely.