Would you like to get more out of your product? Are you looking for the optimal solution for your quality management?
Do you need fast and practical results?
Then we are exactly the right partner for you. Do not waste time! Let us show you the optimal, individually tailored quality management solution for you.
Our office, located in Adligenswil/Canton Lucerne CH, serves successfully small and medium-sized companies in the fields of medical technology, quality and project management as well as testing and calibration laboratories.
We will advise you on the implementation of a quality management system according to ISO 900, ISO 13485 and ISO 17025.
We will train your employees, carry out internal audits and support them until certification. We will also support you after certification if required.
Our offer includes auditing of your suppliers to support the implementation of successful project management.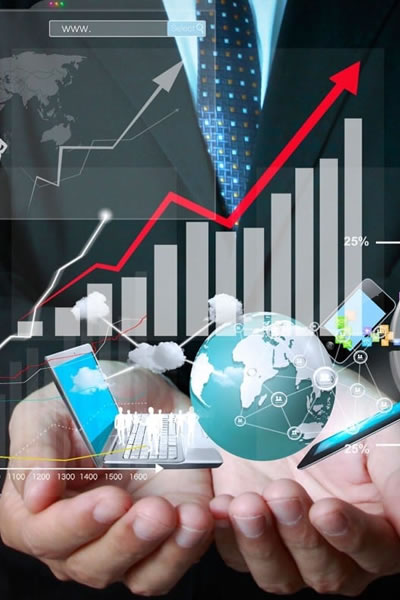 Benefit from our experience by appointing us as external quality representative.
This will bring measurable benefits for you.
Your success is our success.
Services
Be prepared and make the most of your project! We can help you and provide you complete advice from a single source. We have specialized in particular in the following areas.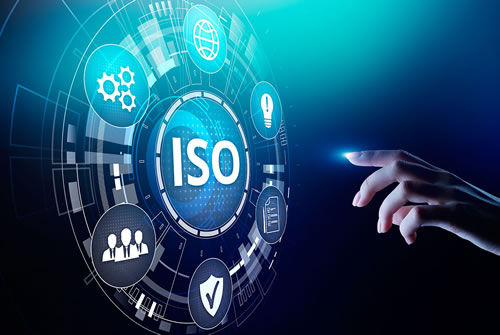 QM-SÜD offers a customized range of services. You get exactly what you are looking for…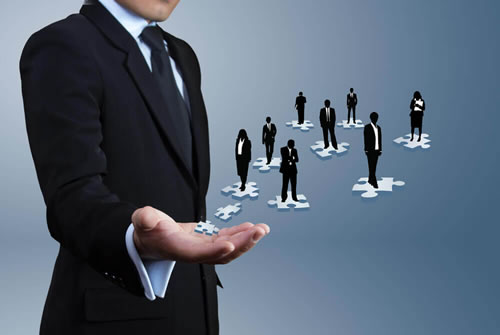 For a temporary mandate, we are on call with our managers to relieve your Team…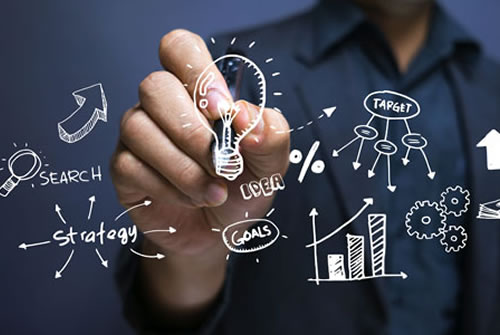 Our project managers, who are trained and certified according to the IPMA…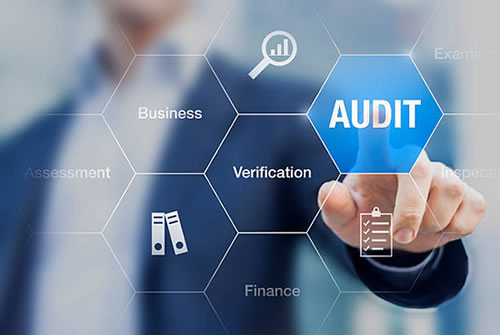 Audits are carried out to determine whether the processes meet all relevant guidelines and standards…
We provide you with the QM tools that enable you to understand your quality management tasks and to find solutions.
We convey the specific requirements of the ISO 9001 standard and give you input on how to implement the standard and prepare for certification.
Services
Our selected top customers and successfully implemented projects!
An summary of the customers we have served is shown in the following references