Audits are carried out to determine whether the processes meet all relevant, legal requirements, guidelines and standards. Audits also have a kind of testing character and provide evidence of compliance with the above-mentioned requirements and your own established guidelines.
Audits offer, however, much more than a check against legal requirements. They are a vital tool in the to optimization of and enhancement of reliability of your processes.
They should be guided and directed in a meaningful way in order to obtain a great benefit and added value.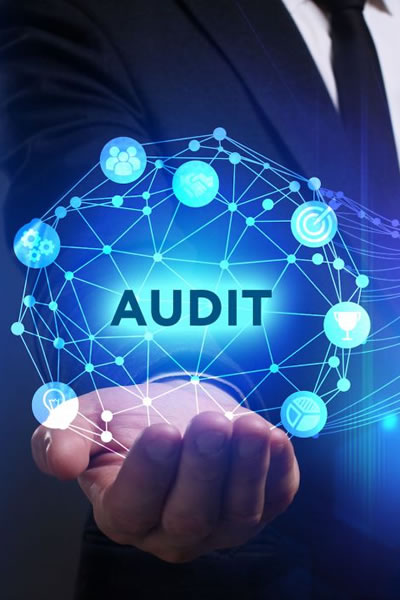 Our focus during audits is to increase the value of your company. With their independent view of your management system, our competent and experienced lead auditors recognize its hidden potential and provide strong impulses for significant additional benefits for your company.
According to your specifications and in the sense of your company, we will create an audit program for you, in which we plan and implement all appropriate audits, such as "1st Party Audits", Internal Audits "2nd Party Audits", Supplier Audits or "3rd Party Audits" Certification Audits.
Many thanks to all our customers and partners for the trust and cooperation with us!
Your satisfaction is important to us! Therefore, we forward topics that we do not currently offer to our partner.
Do not hesitate and send us an email to info@qm-sued.com with your request.
The specialists will contact you immediately.
Good employees are with their knowledge, skills and motivation the guarantee for a company's success. In many industries the successful selection and development of personnel has become a decisive competitive factor. The struggle for competent and experienced employees is correspondingly fierce.
Contact us and we will clarify how we can support you quickly and precisely.