We are able to take over the "1st party audits" or "internal audits" for you.
Our absolutely independent and competent auditor will plan, prepare and execute and report on the audit.
On request, we will accompany you in the definition of necessary measures and their implementation up to the effectiveness review.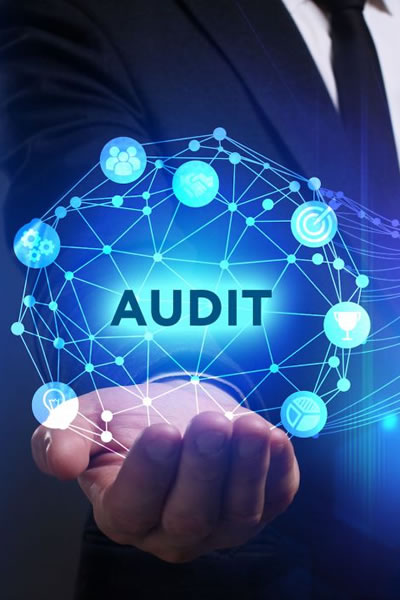 Collect Information about the objectives of the audit
Coordinate with the customer about the effort/ audit days
Collect Information from our customers (audit date/participants, etc.)
Review the process landscape and other necessary documents such as organization chart, manual, processes, etc.
Prepare the auditor for the audit
Send audit plan with topics and times
Perform on-site auditing at the customer's premises
Ensure that wherever possible auditing takes place where the work is performed
Collect audit evidence during the spot checks
Feedback on relevant points will be given on site
Identify and document deviations and improvement potentials
A summary of the audit will be presented and discussed with all audit participants on completion
Preparation of the audit report
Description of main, minor deviations and improvement potentials
Transmission of the audit report to the customer
Preparation and processing of the action plan
Support in the preparation of the action plan in accordance with the deviations and improvement potentials

Preparation of the processing plan for the defined measures

Support during the processing of the measures

Review of the effectiveness of the measures

Successful completion
Arrange a non-binding consultation meeting now