Certification according to
QM-SÜD GmbH supports you in the implementation of a quality management system according to ISO 13485:2016 as well as other directives e.g. EU MDR, IVDR, US FDA.
We are also available to support you in the enhancement of your existing quality management system.
We will bring our many years of experience and know-how to you and with you define the scope of the project.
We will put your individual needs in the foreground.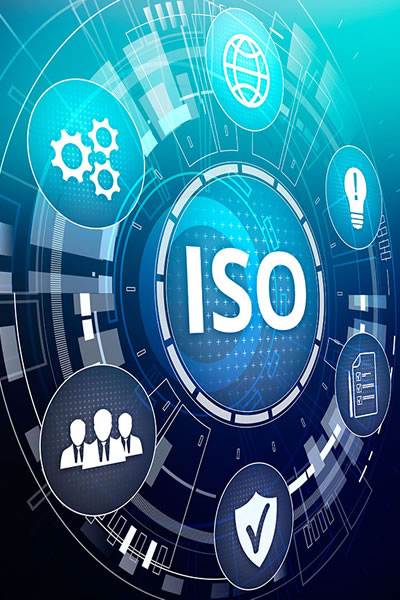 We take a systematic approach to project management: this applies to finding solutions, implementation, conducting internal audits and providing support during external audits.
We will be available to lead and assist you until certification is complete. We can also offer guidance and support to ensure maintenance of standards after certification.
Our consulting services cover the following topics: Quality Management System, Audits & Inspections, and Supplier Management
Consulting and support in setting up your quality management system
Optimization and implementation of workflows and business processes
GAP analyses
Support for the approval of medical devices
Execution and evaluation of your internal audit
Supplier qualification and supplier audits
Further development of your quality management system according to ISO 13485
Risk management (ISO 14971)
MDR/IVDR
FDA compliance
Training on quality relevant topics
Contact us and arrange a consultation meeting without obligation