For a temporary mandate, we are on call with our managers to relieve, reinforce and close gaps in your company.
If you have an unplanned staff shortage, use our know-how to deal with all issues until you can resolve the shortage. Our experience enables us to handle your tasks without a long training period.
We can take care of your project, audit and other QM issues on a long-term basis by assigning us to take care of your upcoming tasks. Take advantage of our specific knowledge and you can concentrate on your core business.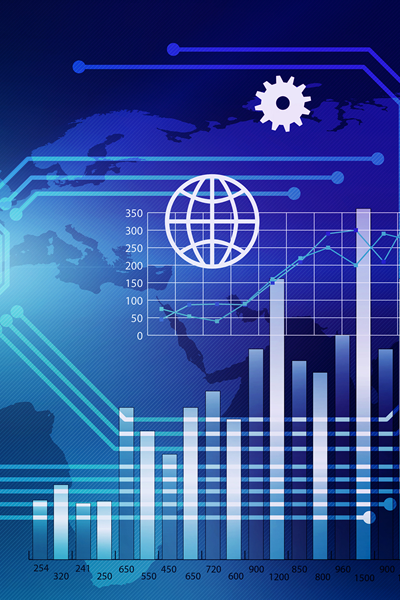 Contact us. We will analyse your request together and find an optimal solution for your concern.
Arrange a non-binding consultation now
We react quickly, reliably and offer suitable solutions for your concerns. In this way we lead the customer's project quickly to success.
Our consultants have years of experience and this ensures our clients the optimal selection of executives for national but also, according to the client's wishes, international assignments.
Our interim managers are highly qualified and experienced leaders with a proven track record of top performance. They have successfully met entrepreneurial challenges for years. They take over the operational task and responsibility and find solutions for the project tasks – quickly and target-oriented.
Many thanks to all our customers and partners for the trust and cooperation with us!
Your satisfaction is important to us! Therefore, we forward topics that we do not currently offer to our partner.
Do not hesitate and send us an email to info@qm-sued.com with your request.
The specialists will contact you immediately.
.
Good employees are with their knowledge, skills and motivation the guarantee for a company's success. In many industries the successful selection and development of personnel has become a decisive competitive factor. The struggle for competent and experienced employees is correspondingly fierce.
Contact us and we will clarify how we can support you quickly and precisely.