QM-SÜD offers a customized range of services. 
You get exactly what you are looking for!
We are your competent partner for quality management, ISO consulting, auditing and for all certification issues. As a contractual partner of a prestigious certification company, we know the standard requirements that must be met for certification.
We can help you with certification regardless of the state of your QM system.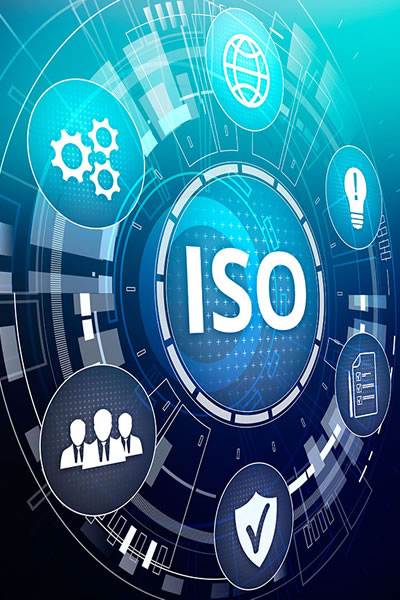 Introducing a new QMS
The ideal way to implement a certified QM system is to let us take over completely the project management of the process and allow us to carry out all necessary steps until the certification is completed.
Improving an existing QMS
With a certified QMS already in place but needing revision or renewal we will analyse the degree of compliance to standard requirements and initiate new measures if necessary. We will make your company system fit for monitoring or repeat audit.
Further development of your certified QMS
Your certified QMS will require regular maintenance and we can advise on this. Together we can work on the Corrective and Protective issues (CAPAs) as well as other tasks raised by audits.
We are interested in a long-term cooperation with our customers. Our strength lies in continuity, efficiency, security and sustainability.
We support them in all QM issues, but also take over the tasks, such as execution of process analysis and optimization, support in communication, customer satisfaction, supplier evaluation, measurement management review, etc.
We take over the complete project organization with success guaranteed and will you receive lean, practice-oriented, and complete QM documentation in a short implementation time.