QM-SÜD offers a comprehensive range of services: our focus is on quality management, consulting and project management.
We find customized solutions for your company. Our approach is clear, structured and thorough. We communicate openly and objectively.
We are your listening partner. We bring our many years of experience and know-how to your company and together we find solutions for your concerns.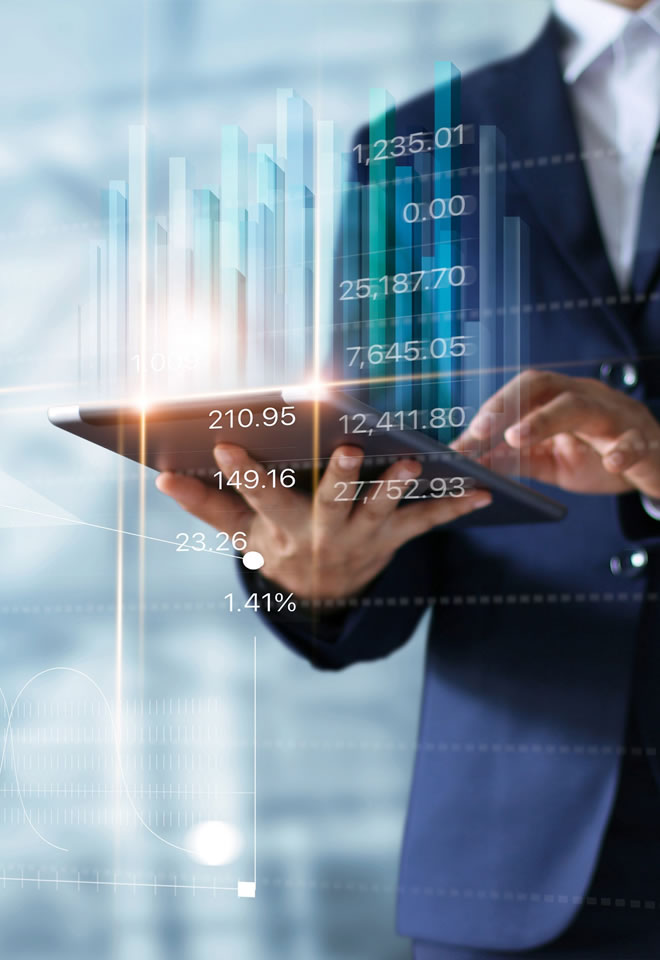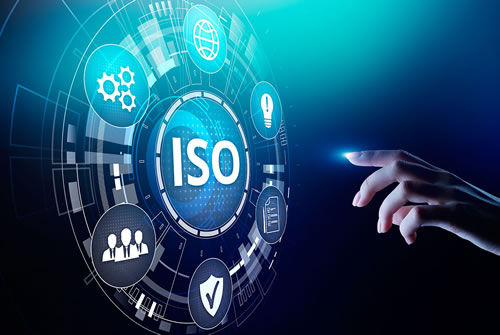 QM-SÜD offers a customized range of services. You get exactly what you are looking for…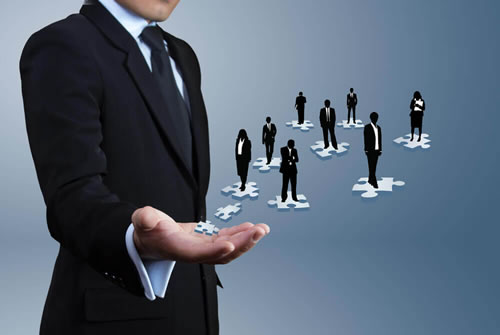 For a temporary mandate, we are on call with our managers to relieve your Team…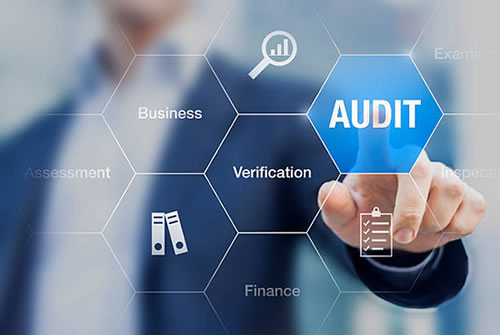 Audits are carried out to determine whether the processes meet all relevant guidelines and standards…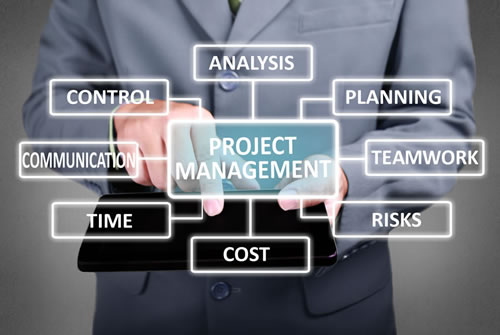 Our project managers, who are trained and certified according to the IPMA…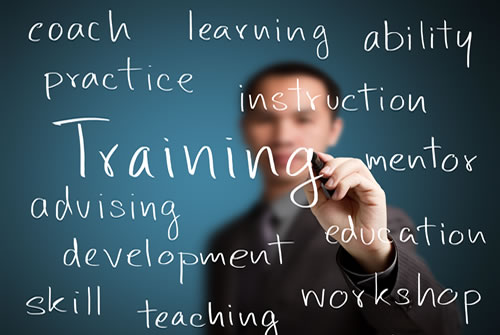 We will design the seminar specifically for your company. We will, together with you, define the training needs of your employees.
Be prepared and make the most of your project!
We can help you and provide you complete advice from a single source.